Gregor Meyer-Founder and League Director
Owner Pine Creek Golf Center
Professional Golf Instructor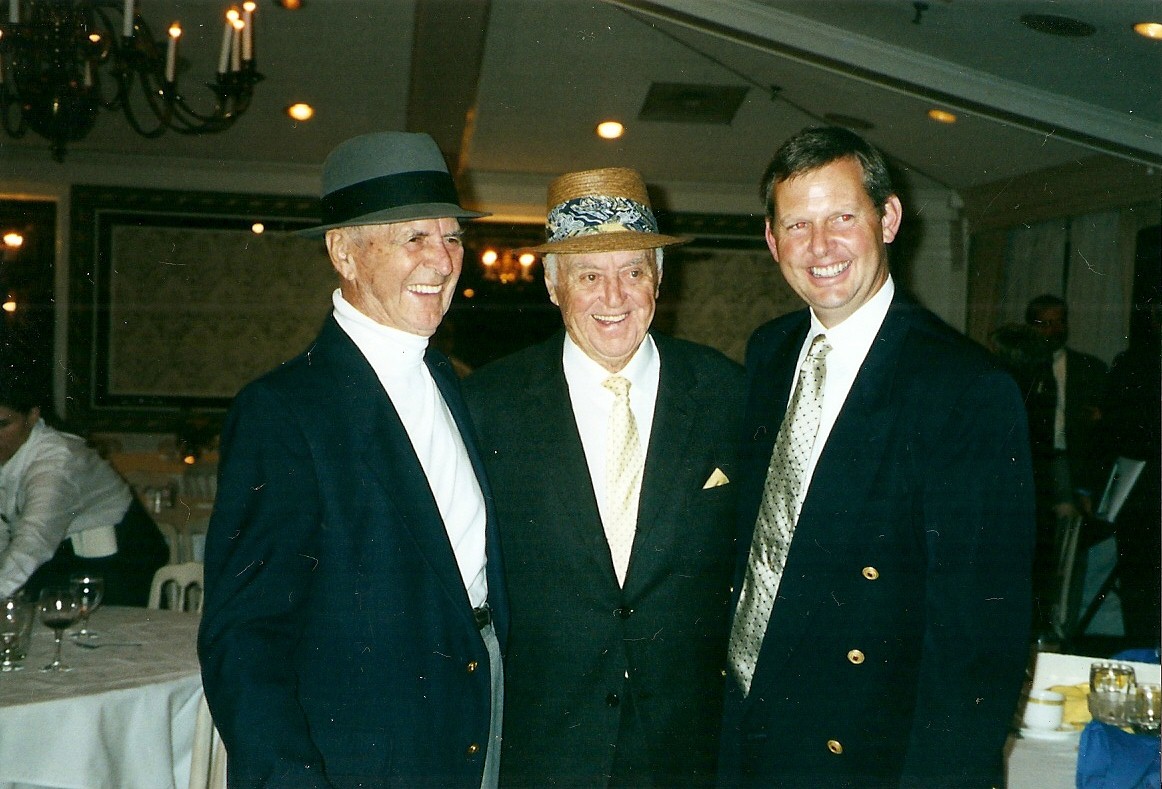 Gregor Meyer (shown above with Pete Snead on the left and Sam Snead middle) created the Pine Creek Golf Center in 1993 and started Jr Team Golf in 2008. As of 2021, over 20 players have graduated from our program and advanced to play at the collegiate level and many more have competed at the High School level. In fact, many of the recent WPIAL Champions in both the boys and girls divisions got their start with Jr Team Golf.
While some of our players have gone on to achieve great competitive success, I am just as happy when I see our players develop the skills needed to enjoy the game with their friends and family.
Our first mission is the help our players embrace and enjoy the experience of learning how to play golf with other kids their own age; and second, to help our players improve their skills and the reach the goals they set for themselves as their skills advance.